riso zines by verity
zines, coloring books, chapbooks, and more. yes, I'll print your zine.
shop verisograph
About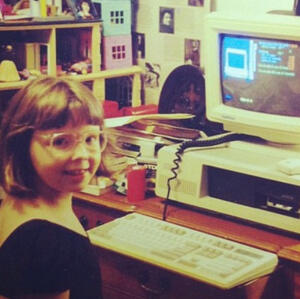 hi, I'm verity! I print zines (and more!) on my sf5130 in my studio in western mass.current inks: flat gold, fluorescent pink, midnight (key), mint, scarlet, sunflower
I'm now doing a limited number of outside print jobs every month - posters, zines, and more. Reach out via my contact form to learn more.